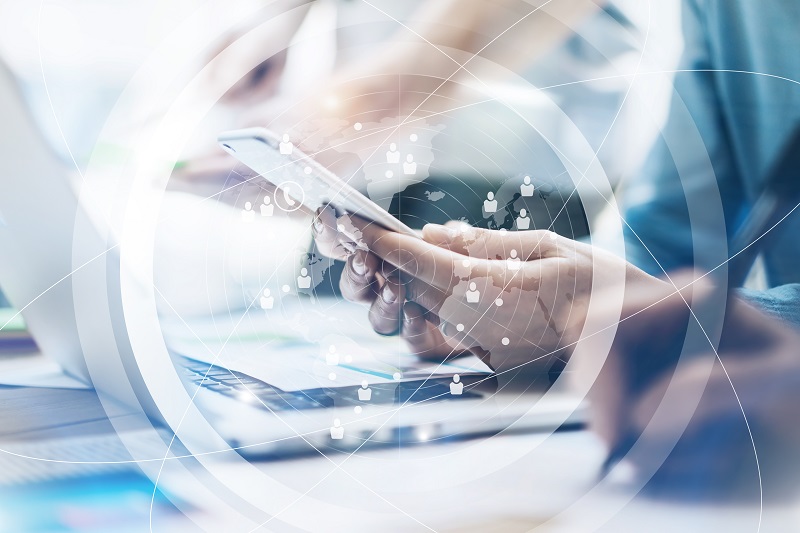 Turning Communication into Collaboration
For all businesses and organizations, people are the most important asset. How they work together, communicate, and collaborate is the primary driver of success. Because of this, the technology that is deployed to connect people should enhance the way they operate together. Enter unified communications, a way to create a technology infrastructure that makes us more efficient, productive, and collaborative.
Within this solution page, you will:
Learn how a VoIP unified communications solution benefits a business and it's users

Find out how you can implement perfect UC solutions for small to medium businesses

See how a multi-national educational institution deployed a large-scale UC solution
Implementing an SMB VoIP Network
Deploying a unified communication solution from scratch can certainly be a challenge, specifically in small and medium businesses where different business components can require multiple custom solutions.
Through this eGuide, you'll learn:
How to accurately assess the needs of your client's business

The features to ensure your solution supports to achieve the deployment's goals

Example deployments to help you visualize some of the more common UC solutions